Strategic Themes and Partnerships | Global
Flip the Switch: A Documentary
Official selection at 21 international film festivals. Three official film festival wins. 100,000+ trailer views.
Our film Flip the Switch - A Documentary is a unique way to communicate our partnership with Barefoot College to our people, our clients, and a wider external audience. We want to inspire others to connect, create, and tell the stories of those whom the UN Sustainable Development Goals are meant to empower.
Watch the two minute trailer:
The film had its global premiere at the British Academy of Film and Television Arts (BAFTA) featuring a panel discussion on the business case for sustainable development with the Rt Hon Lord McConnell, Co-Chair of the UK All-Party Parliamentary Group on the SDGs and senior executives from the business world.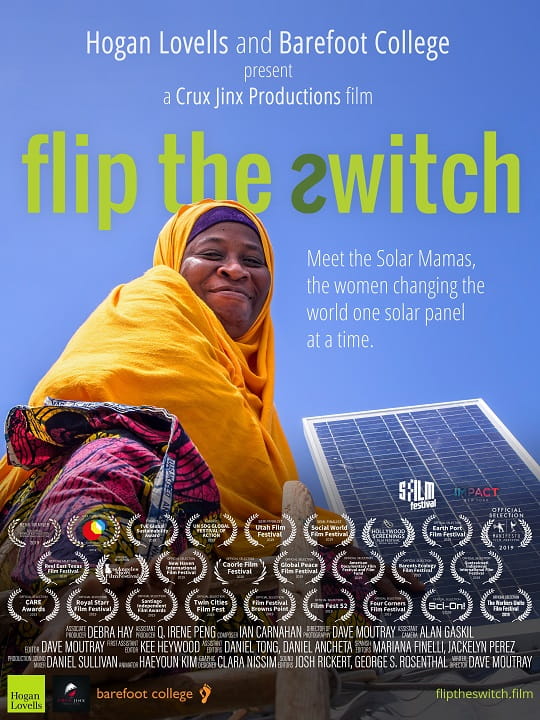 Back to Strategic Themes and Partnerships